Taxi Hilden
You are looking for a taxi service in Hilden that brings you safely and quickly to your destination and puts customer satisfaction first.
Do not hesitate to call us or set up a reservation. With us, you benefit from years of experience in the passenger transportation industry.
Pay conveniently with a credit card
Our Hilden taxi service for you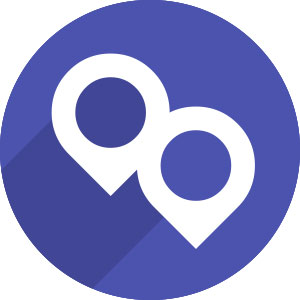 Taxi Service Takes You from A to B
In addition to our many services, we have of course not lost sight of our primary task! With us, you safely reach your desired destination.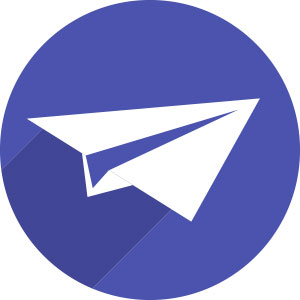 Airport Transfer
On-time transport is our strength. We are familiar with all the gates at the Düsseldorf Airport and know how to reach them quickly and efficiently.
Business Taxi
Do you need to put together a business deal on the way? We provide a tablet and a fast Wi-Fi hotspot.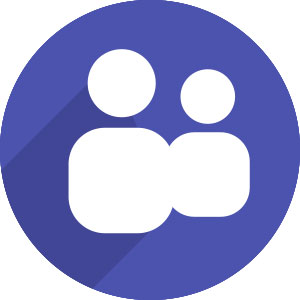 Piloted Ride
Did you spontaneously accept a few drinks at the company party? We gladly come with a second driver to pick you up and take both you and your car home safely.
You can request additional services via the hotline at +49 163 423 0000


Expertly Serviced Taxis for Maximum Comfort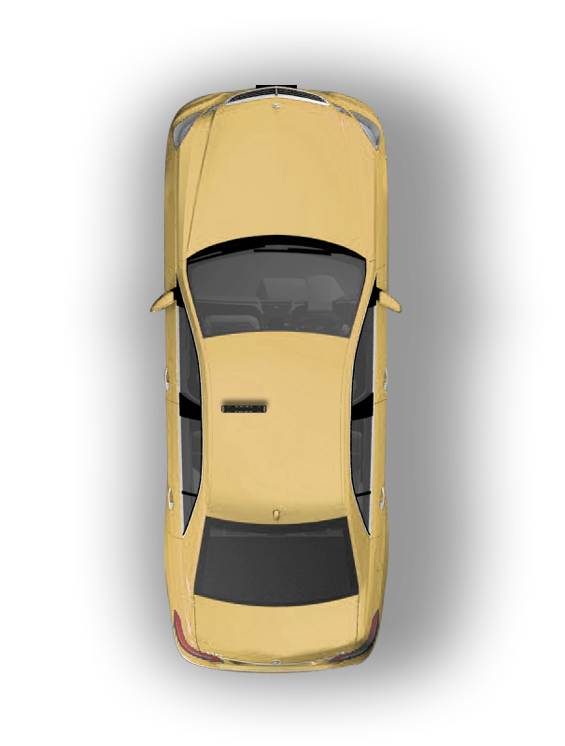 Daily Basic Cleaning Protocol of the Vehicles
Hygiene is our top priority. Our taxis leave the lot in excellent condition and are subject to a detailed cleanliness check at the beginning of the service day.
Strict Safety Controls
Our vehicles are not the only ones that meet all safety regulations. The image of the "hectic taxi driver" is a thing of the past for us. Years of experience and routine sit behind the wheel to help you reach your destination in safety.
Wi-Fi and Tablet Included
We see ourselves as pioneers in an effort to make your trip as pleasant but also exciting as possible. We are equipped with a tablet and fast Wi-Fi hotspot. You will not miss anything by riding with us!
Our Taxi Gallery
Cleanliness, Comfort and State-of-the-Art Technology


Questions & Answers about Taxi Service in Hilden
What are the current taxi fares for Hilden?At what time does low-cost fixed pricing start?Why may I not smoke in the taxi?How much luggage can the vehicle accommodate?Do I have to select the first vehicle in the row at a taxi stand?Payment Options and Making ChangeTax and Tariff Regulations of the Mettmann District
Taxi Prices for Hilden
The tariff regulation of the Mettmann District (Hilden) defines a base price of 4,80 €. The base price includes the first kilometer of the route. Each additional kilometer adds € 1.85 or € 0.10 for 54.05 meters. During rush-hour traffic or other reasons for vehicle stoppage, the meter automatically switches to a pre-installed timer. This process adds 10 cents to the price per 13.58-second stretch.
When Does Low-Cost Fixed Pricing Begin?
Within our compulsory driving area, we are bound by the applicable taxi rates. However, as soon as your route takes us beyond these limits, we can offer excellent package prices. We are happy to make you a non-binding offer. For example, for trips to the Düsseldorf or Cologne airport, call us for information at +49 163 423 0000
Why Is Smoking Prohibited in the Taxi?
We want to offer our passengers a relaxed and enjoyable ride experience, which includes the fact that the taxi is – and remains – odor neutral. For this reason, there is no smoking in our vehicles before, during, or after passenger transport. By the way, since 1 September 2007, this is legally regulated in the "Federal Law for the Protection against the Dangers of Passive Smoke," which we very much welcome.
How much luggage can the vehicle accommodate?
In principle, each fully occupied taxi should be able to transport an additional weight of 50 kilograms of luggage. Our Mercedes Benz E-Class vehicles have very spacious trunk room, which usually fits three medium suitcases plus carry-on luggage. However, if you have a lot of unusually sized luggage, we recommend informing our taxi drivers in advance so that they can provide you with a larger vehicle for transportation.
Do I Have to Select the First Vehicle in a Row at the Taxi Stand?
No, the passenger has essentially free taxi choice. For the sake of fairness and elapsed driver wait time, we usually request that you use the first taxi in the queue. However, this is not binding, and you are, of course, free to choose another vehicle that you may feel more comfortable with.
Payment Options and Making Change
With us, you can pay in cash or by credit card. For corporate customers, we also offer the option of paying bills by tab for recurring journeys. Examples include regular convention or airport transfers.
Our taxi drivers routinely carry change of 50 €.
Tax and Tariff Regulations of the Mettmann District
You may receive information about trip conditions, special arrangements, travel costs, receipts as well as details pertaining to the availability of taxis and rules of the taxi stands at any time. This information is always posted in our vehicles.